Transport to and from Azerbaijan
For more than 40 years Van der Wal has been providing transport to and from Azerbaijan. Our Russian and Turkish speaking team of experts has a broad carrier network. Therefore we can arrange all kind of weekly transports to Azerbaijan.
In addition to a strong network, we have our own Azerbaijani trucks, drivers and local office. Quite practical if they are familiar with the area.
This way, you can be sure of a fast transit time.
Are you interested in the possibilities?
Just give us a call at +31 (0)30 - 82 00 615.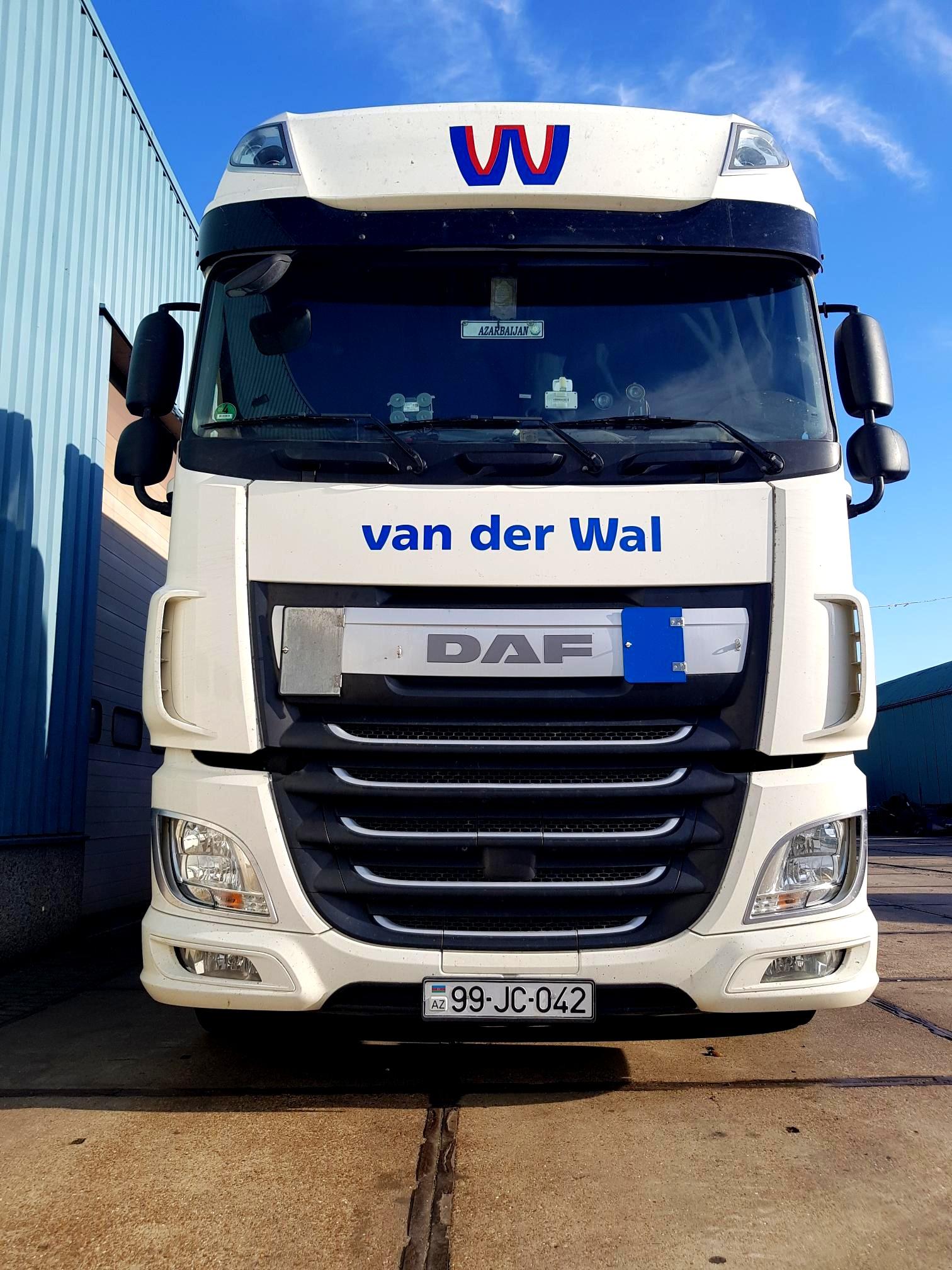 Weekly transport to Azerbeidzjan
Van der Wal has been providing transport to and from Azerbaijan for more than 40 years. Every week we depart with our own trucks and those of partners for various destinations in Azerbaijan, such as Bakoe, Gandja, Khirdalan, Sheki and Sumgait.
We can arrange groupage transport, complete loads and ODC loads for you.
We speak our languages
Our office team that guides the transport to or from Azerbaijan, speaks Russian and Turkish, as their mother or second language.
Further, the team has a great deal of experience in preparing the necessary documents, like custom papers.
Local office in Baku
Van der Wal is established in the strategically located port city of Baku for over 30 years.
Partly because of this location, our people are always up to date on the local laws and regulations and they can quickly deal with the authorities.
Transit time Azerbaijan
On average, it takes between 10 and 15 days for us to transport goods to and from Azerbaijan.
It depends on the loading or unloading location in Azerbaijan and whether it concerns a groupage, complete or ODC shipment.
Want to know more? We will help you on your way.
You can contact us in several ways. You can call and email us for direct contact.
Alternatively, you can fill in the quotation form and we will respond within 48 hours.
CONTACT INFORMATION
Call or email us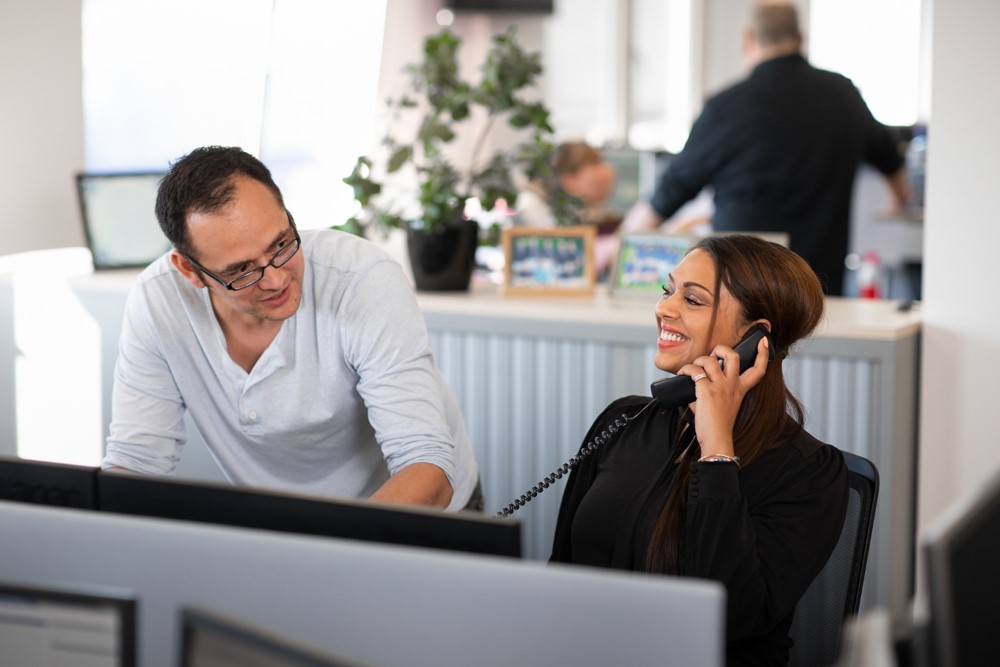 More transport in the Middle East
Do you have cargo for other destinations in the Middle East?
No problem, we can arrange the transport for you. We arrange shipments to destinations in Central Asia listed below.
Would you like to be informed about shipping options to and from these countries? Call us and we will tell you.
Destinations in the Middle East
Transport Turkey
Transport Iraq
Transport Israel
Transport Jordan
Transport Kuwait
Other destinations
We also transport to destinations in Eastern Europe, Central Asia and beyond using our own trucks and those of our partners.