Flexible storage space
Are you looking for flexible storage space because you need temporary warehouse space or on-site storage?
Swap bodies are often an efficient solution because they are easy to move and transport.
Are you curious about the possibilities? Request a quote, and we will contact you immediately.
Is your request urgent?
Call us at +31(0)30 - 24 27 900.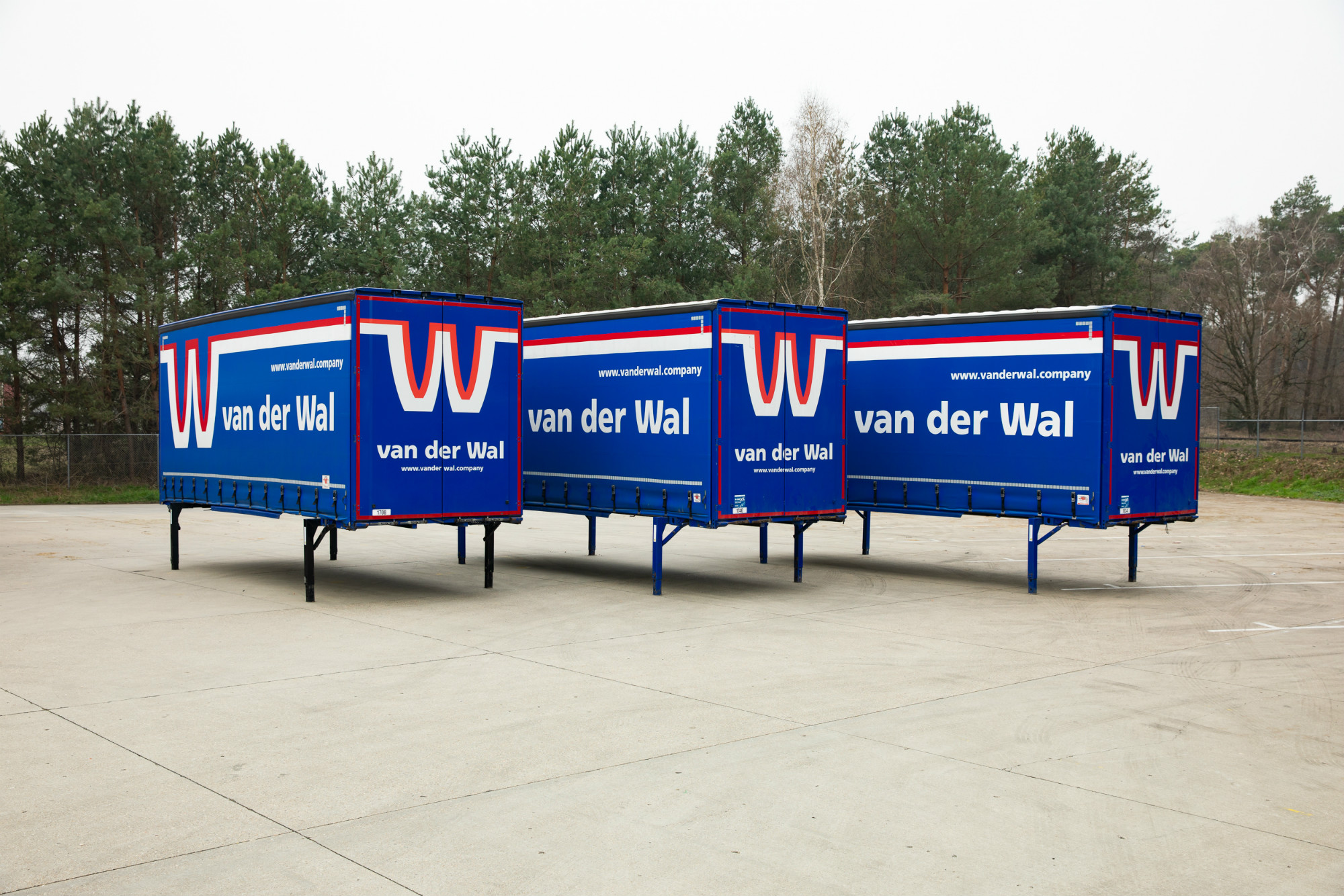 No permit needed
As no permit is required for placing swap bodies and trailers on your site, you can have your additional storage space within 24 hours.
Also, delivering and moving around these "warehouses on wheels" is simple and efficient.
Safety comes first
The health and safety of your people is of the uttermost importance to us.
Therefore all swap bodies are inspected for safety on a regular base. An independent party performs these checks.
Details swap bodies
Dimension
(l x w x h)


7.80 x 2.48 x 3 m

Volume


58 m3


Ground clearance
(dropped off)

0.90 m


Load limit
(dropped off)


11,000 kg


Flexible usage
We rent around 1200 swap bodies and 350 trailers as mobile storage space. We deliver these to the desired location, so that you can use the storage 24/7. Our bodies and trailers can be used as a buffer for your stock or can be used as extra space to load and unload when it is best for your production.