In need of storage space? These are 3 useful applications of swap bodies
21 October 2020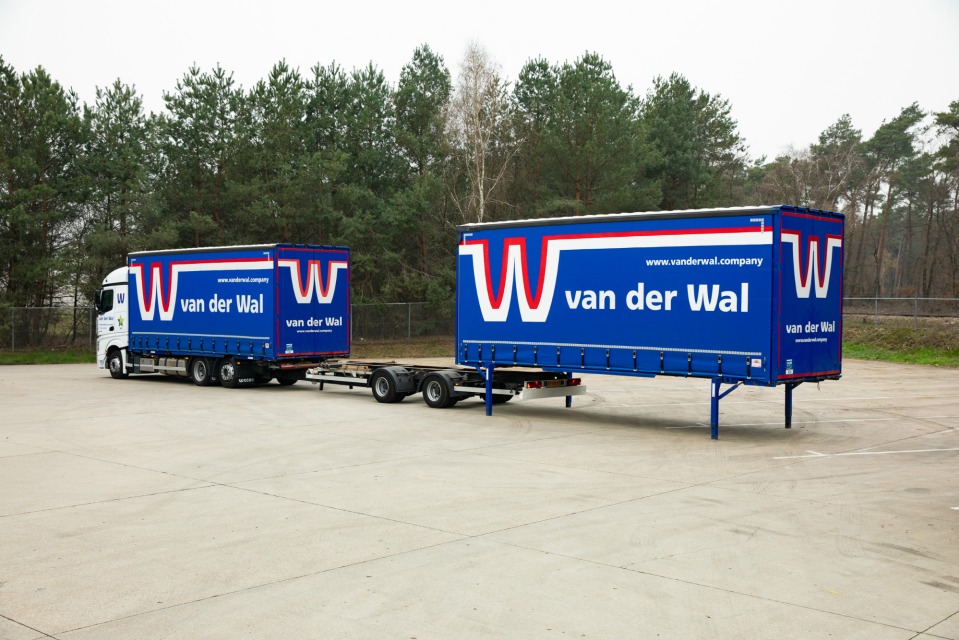 Your warehouse is full, delivery is temporarily not possible or you want to store something in an unusual location? Swap bodies can be your solution. How? You can read it here.
A full warehouse
With recent events, we see many customers using swap bodies. By loading swap bodies and placing them on the premises, the production can be continued. Moreover, this way you take an advance on the loading of the trucks, therefore you need fewer actions and have no idle time. This also reduces the chance of damage and unsafe situations.
As soon as delivery can be made again, it's just a matter of pointing out the right swap body to the driver. Picking up a swap body is on average 4 times faster than live loading.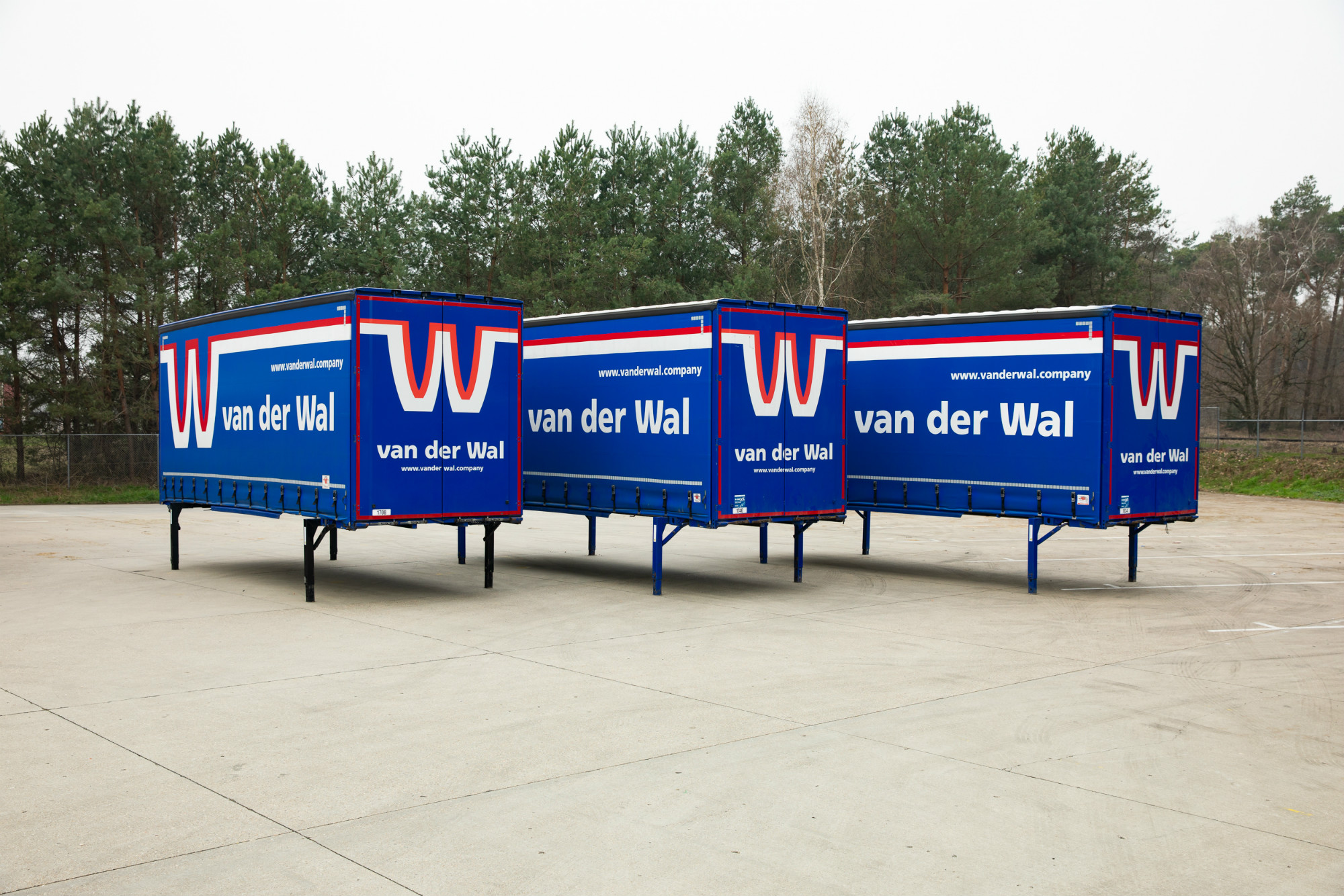 Produced, but not allowed to deliver
Besides the fact that you can use swap bodies as a kind of mini warehouse, they also have an additional advantage: you can load them directly per customer or route and 'park' them flexibly.
Imagine a construction project is delayed. The order has already been produced but can not be delivered yet, then a swap body ensures there is no bottleneck on the part of the manufacturer or customer. After all, the swap body can easily be parked elsewhere in the meantime. Therefore, we regularly have swap bodies and trailers parked on Van der Wal sites at the request of the customer.
Storage at an unusual or temporary location
Think of exhibitions or construction sites where temporary storage is needed. You can have a sea container placed (with a crane) but if you have to transport something before or after the time, say decor of a festival, then the use of a swap body quickly becomes cheaper and faster. Or think of temporary storage of inventory when refurbishing a store. For instance, we regularly help with retail projects in which a store needs to be completely transformed in one day.
For more information see the page about flexible storage space or contact us.