What we do
More than just transport
Van der Wal offers you transport, flexible storage space and logistical optimisation.
As a logistics service provider, we act as a transporter (2PL) and freight forwarder (3PL), and we can take over and optimize the complete management of your logistics transport activities (4PL).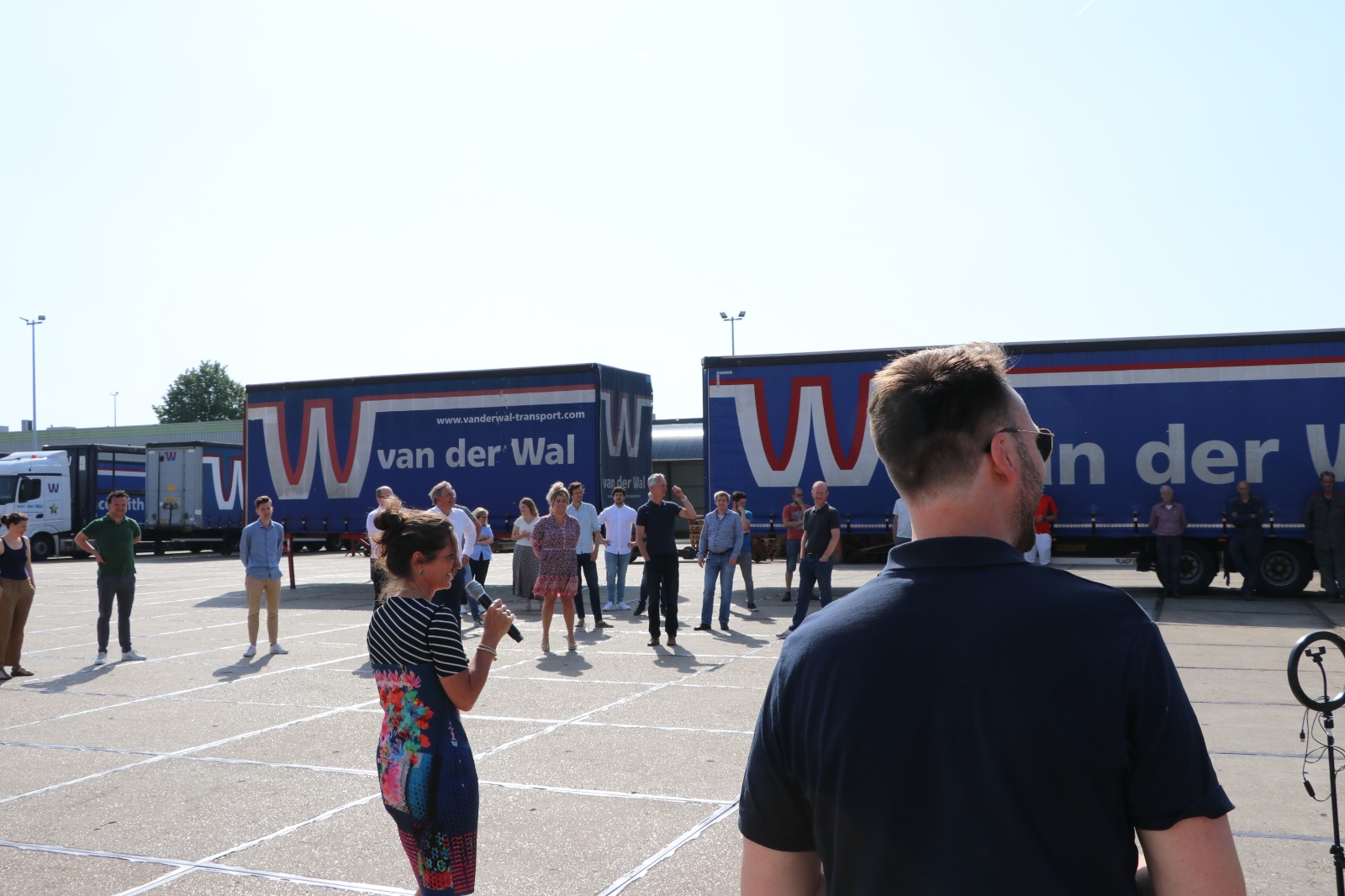 Your best-fitting transport
Do you want the best-fitting transport for your product?
Van der Wal has been providing transportation for almost 100 years. For example, in the form of:
So, do you want a shipment to Eastern Europe or beyond, a transport exceptional from France or the deployment of LHVs in the Netherlands? We can help you.
Flexible storage space
Do you need temporary warehousing units?
Swap bodies and trailers are commonly rented for temporary and flexible storage.
For example, as a buffer for your stock or as extra space to load and unload at the most convenient times for your production. Your advantages at a glance:
Delivered wherever you want
24/7 access to your storage
No permit required
Certified and safe swap bodies
Logistical optimisation
Do you need more efficient logistics in your supply chain?
Or are you facing challenges in the aim for sustainable transport?
Our 4PL team, SmartWay Logistics, optimises logistics processes by smartly using data, algorithms, and transport experience.
So, whether you want to consult our experts on sustainable transport or source out the management of your logistics activities, our 4PL team is ready.